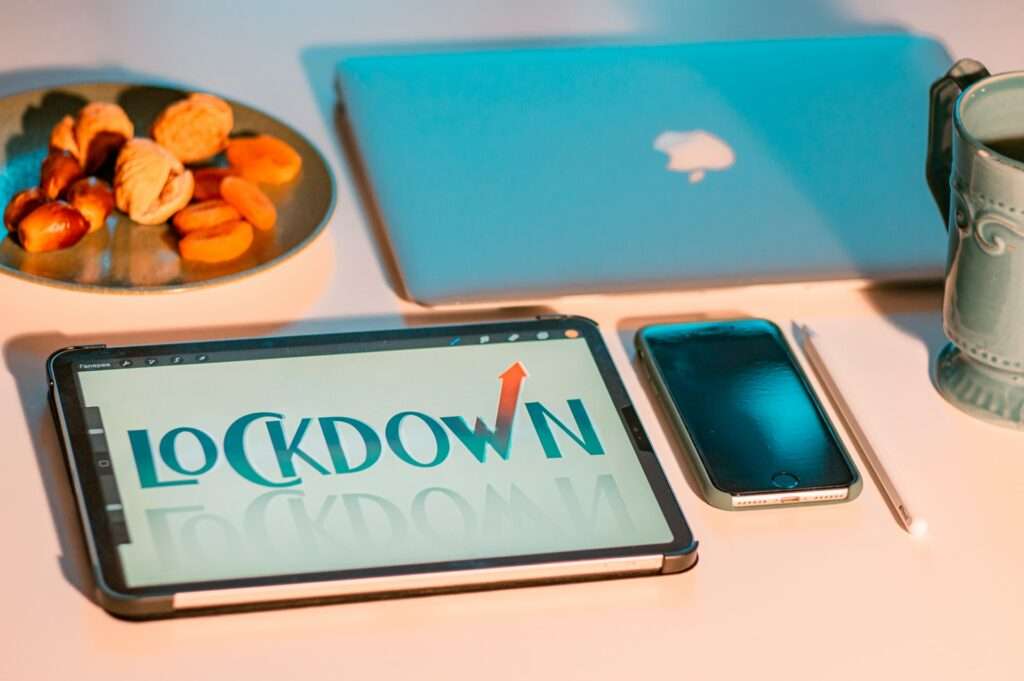 As the country faces new surge of coronavirus cases, the Palestinian government had decided to impose new total lockdown restrictions in several governorates in the West Bank.
The lockdown is expected to last until March 13. However, there is a possibility that the lockdown would be renewed if the coronavirus situation do not ease down after the imposed lockdown has been made.
According to Worldometer, Palestine ranks the 63rd country in terms of coronavirus cases. Currently, Palestine have a total cases of 203,699 with an active case of 20,006.
If you are shipping to Palestine, please expect and delays in pick up, delivery and clearance services. If you have any questions, feel free to contact us and we will help you in the matter!