Unmanned automation
The development of unmanned automation has gone through 3 stages:
1. Early automation of simple tasks ;
2. Rule-based automation ;
3. Robotic process automation for complex tasks across applications

Early automation focused on optimizing team procedures using customized software. Automation is scattered and limited, making it difficult to execute corporate activities. Thus, it cannot handle the end-to-end business process (End-to-end) beyond the application layer and can only execute minor and insignificant activities.
And when the automation technology developed further, RPA ( Robotic Process Automation ) appeared——RPA is the first automation technology that combines UI and API, allowing automation technology to get rid of the constraints of the underlying application, thereby extending to simple background management outside.
RPA's capacity to use the UI and API to replicate business processes and team members' work is its biggest innovation.
And because RPA realizes cross-application automation, the use cases of automation ( Use Cases ) have been greatly expanded, thus digging out the most valuable usage of RPA – development based on simulated user behavior
The second stage of automation is to realize RPA with user simulation as the core , and to complete a construction through end-to-end automation and democratic automation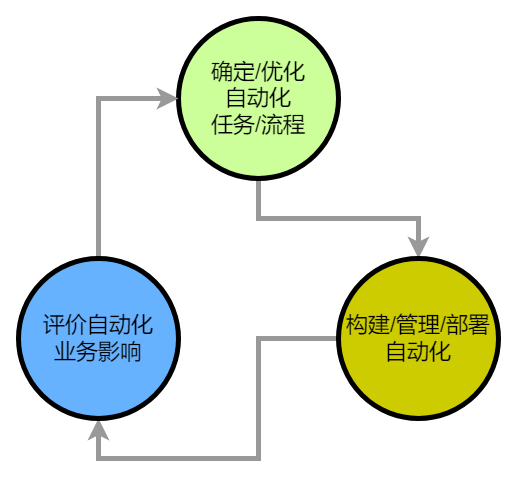 What is user-centric?
Model
Have you ever played Lego ( Lego )?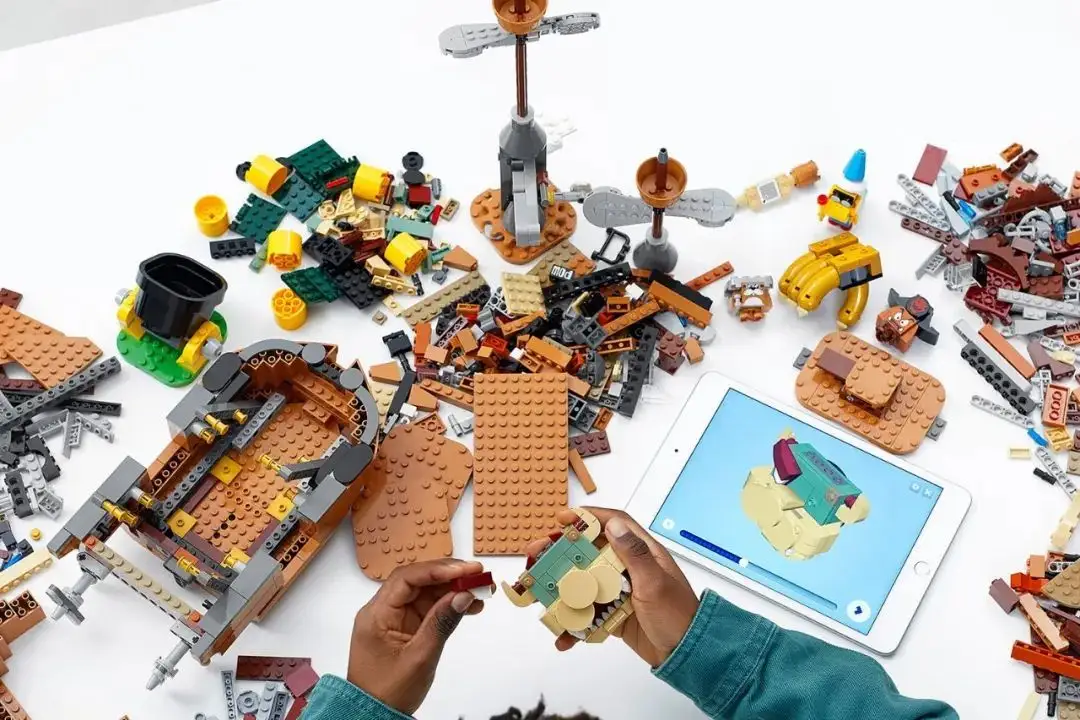 Have you noticed that Lego ( Lego ) is also a "low-code" platform:
LEGO Digital Designer (LDD), the official LEGO construction software, has the most complete LEGO part numbers and names. All LEGO standard parts include low bricks, high bricks, bevels, gears, doors and windows, and technology beams. 37 categories in total and minifigure accessories: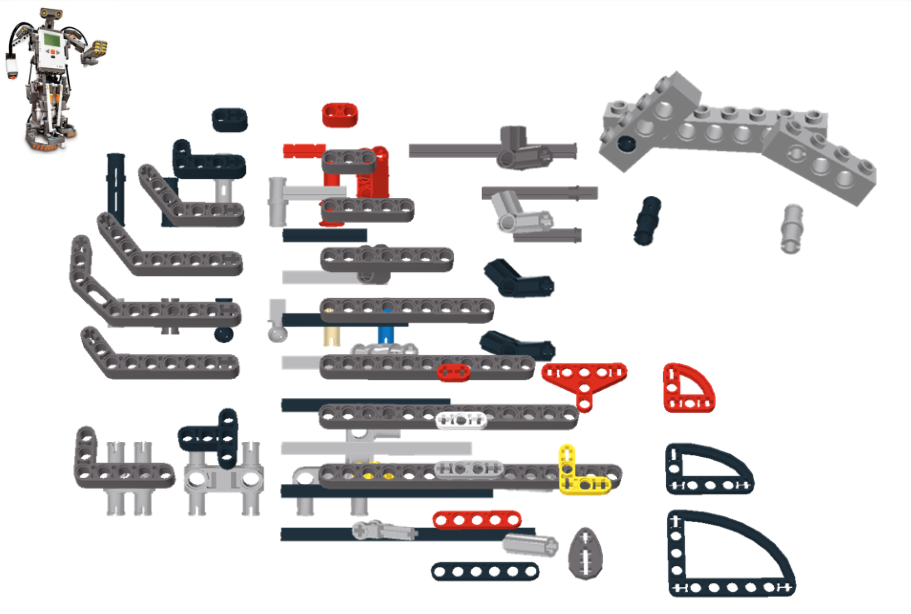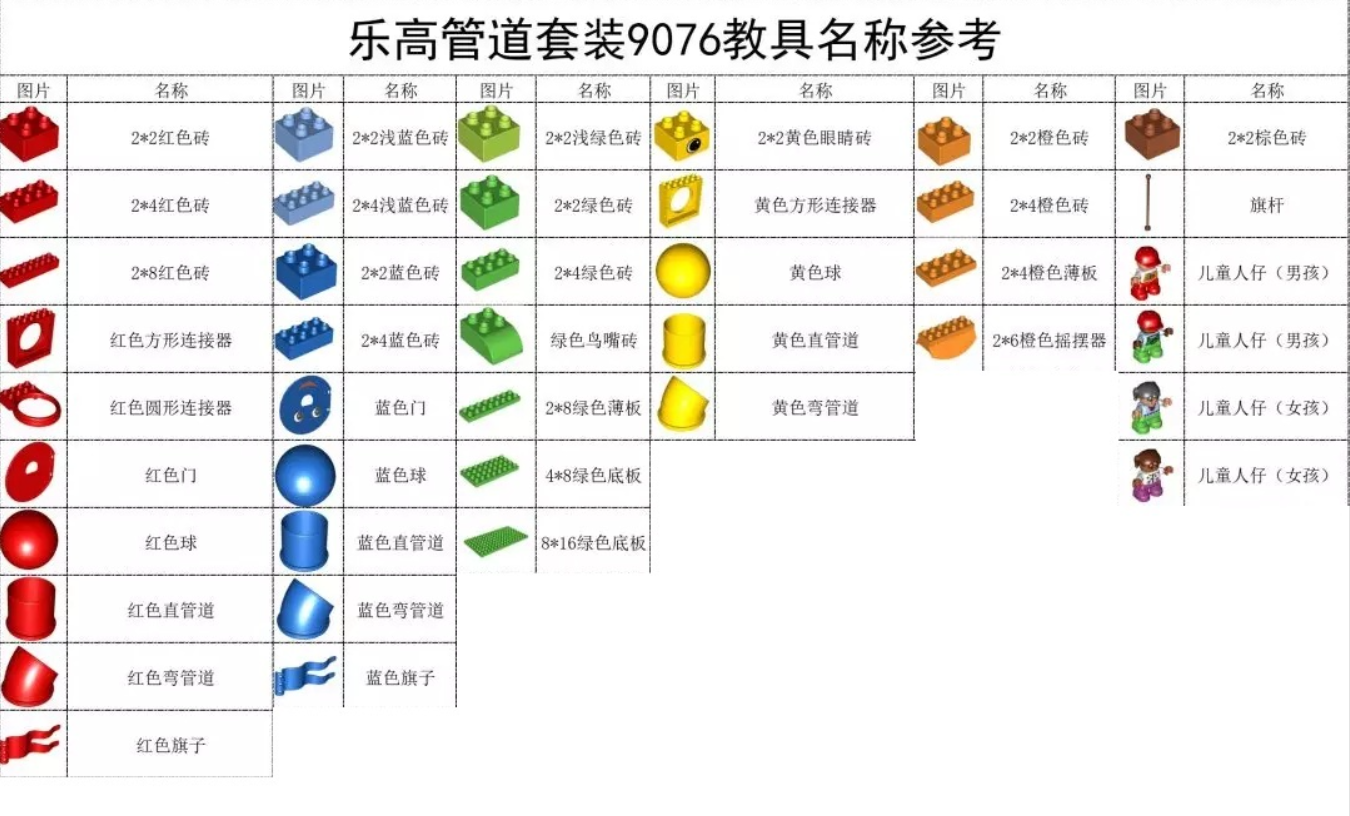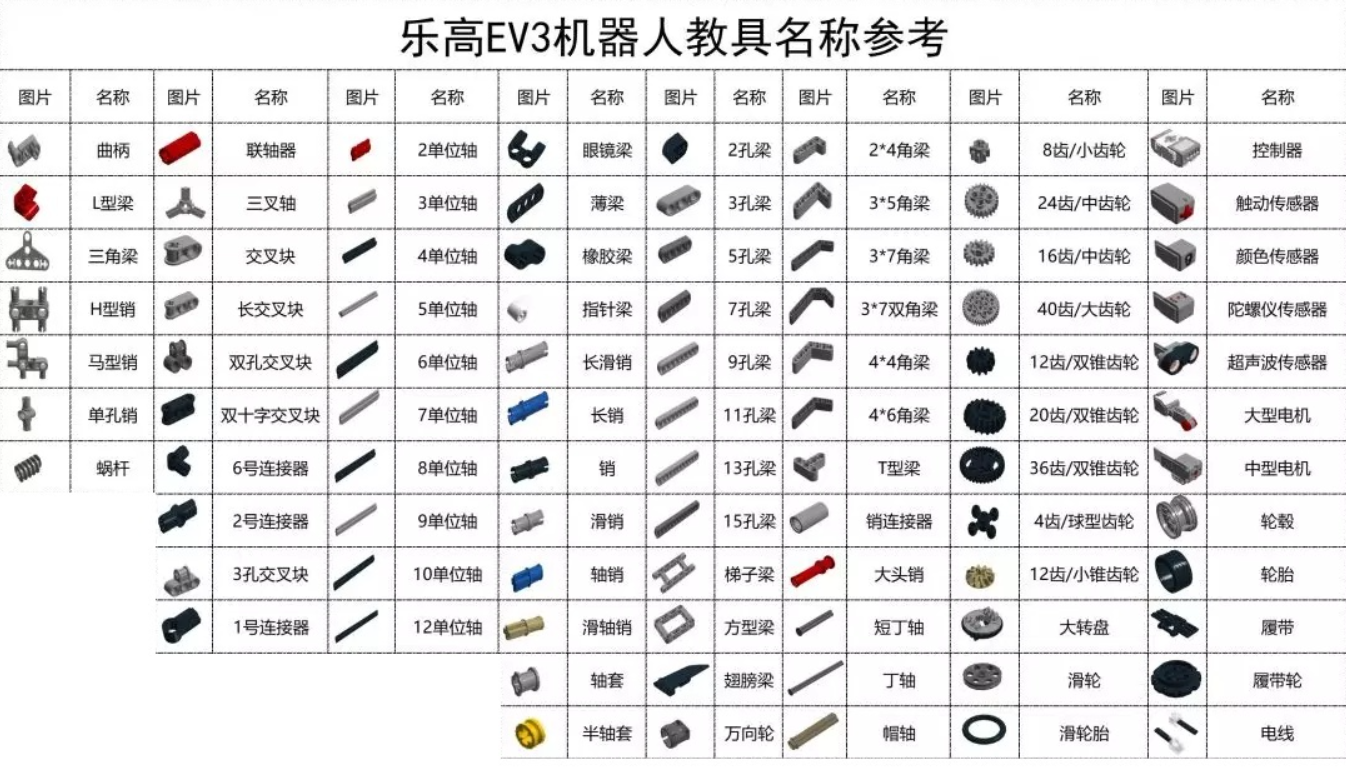 Like the cloud service we mentioned earlier, Lego formulates relevant basic units, and then letsToyPlayers create their own automated "Lego" according to their imagination
https://www.bilibili.com/video/BV1dA411G7bW/?zw
Split the castle in the video:
Business Strategy: Moving LEGO Hogwarts Castle Goal: Build a castle with inbuilt stairs that automatically swing for characters to travel. Components: Ground Floor/Movable Stairs/Castle Walls Enterprise: Business Elements Sectioned:
Ground floor = pillars + plane stairs = movable + chassis + stairs castle wall = wall enclosure + marking line
If you start from the business element and further dismantle it, you can continue to dismantle it to a more detailed basic unit
In essence, the essence of low-code is to combine basic units into elements , and then combine elements into components , and the components form a complete marketing stack – Marketing Stack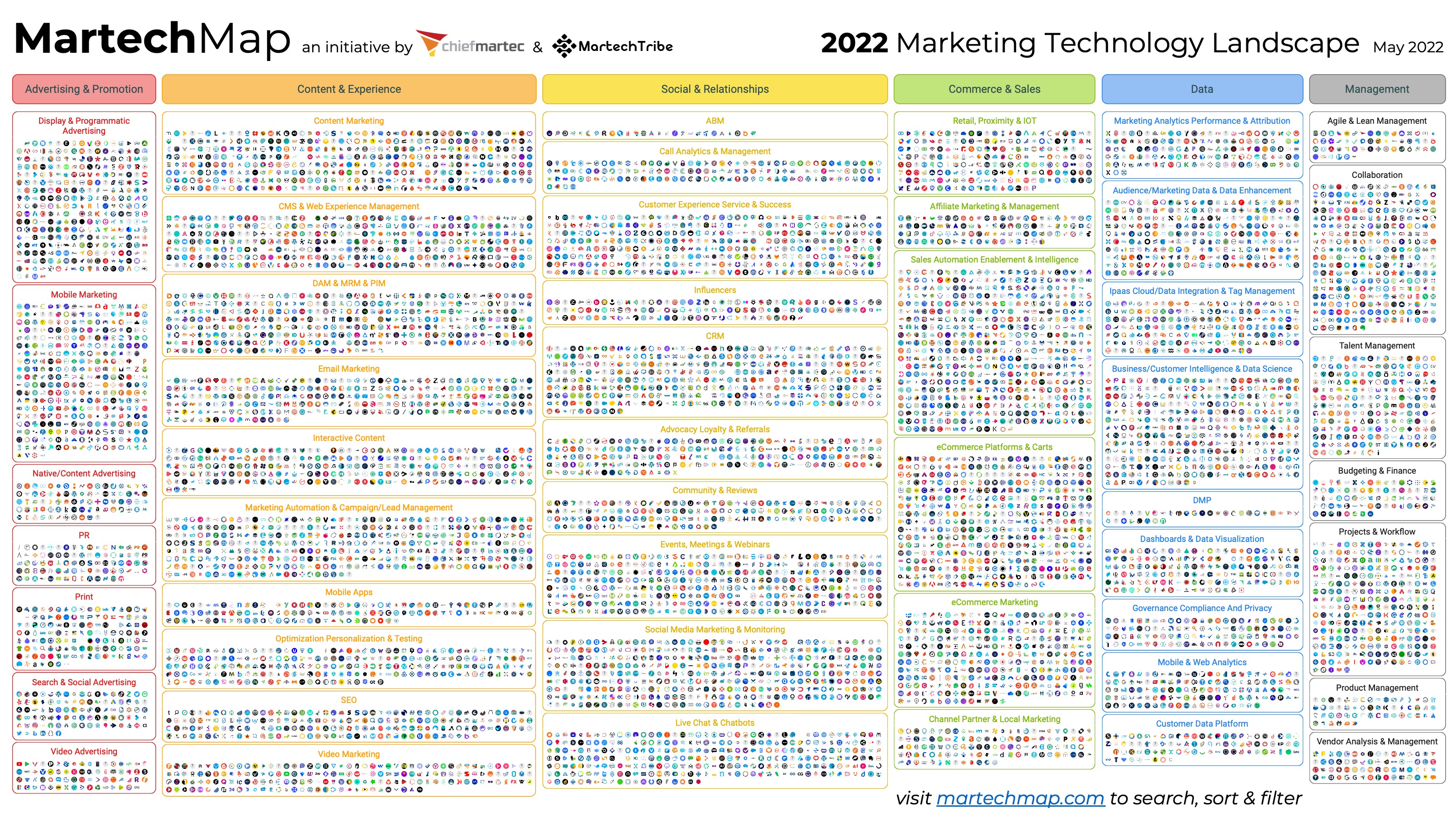 How Fulfillmen Can Help You
If you're looking for ways to enhance your e-commerce solutions, we can help you here at Fulfillmen.
Fulfillmen is the best Chinese fulfillment center. We help e-commerce entrepreneurs from China and all around the world.
We work with e-commerce solutions, logistics, dropshipping, product sourcing, and many more. Just reach us out and we'll help you with your needs! You can reach us out here.