Youtube subtitles are a powerful element. Subtitles can help engage your audience, improve SEO, reach a wider audience, and grow your audience. After adding captions to videos, views on YouTube increased by 7.3%.
Captioning can also improve brand memory, verbal memory, and behavioral intent. In general, adding YouTube subtitles is very helpful for the search optimization of our videos!
Here are a few ways to add Youtube subtitles:
1. Automatically translate Youtube subtitles
use Google Translate, YouTube will automatically translate your title files to other languages. To use this feature, your video will need to have an original title file. You can do it yourself, using YouTube's automatic captioning feature.
The specific operation method is as follows:
1) Enter the background of YouTube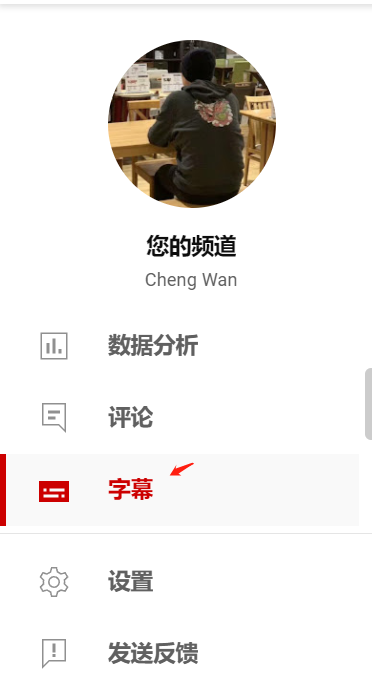 Find the subtitles column, and click to select "Add subtitles":

Choose how subtitles are added: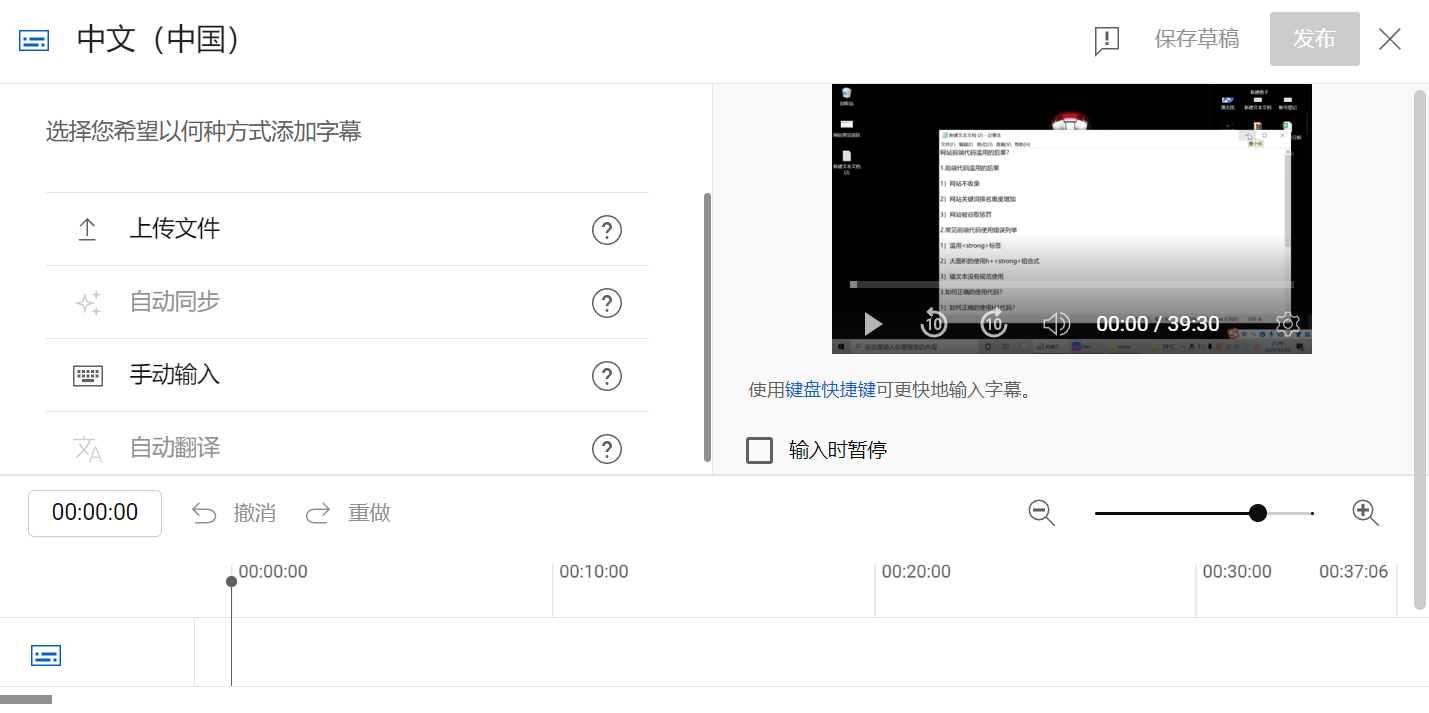 Then there are two ways:
-upload files.
– Manual entry.
Then choose what you want to do.
2. Use relevant tools
Choosing the right subtitle editing tool can also help us get better results when editing videos.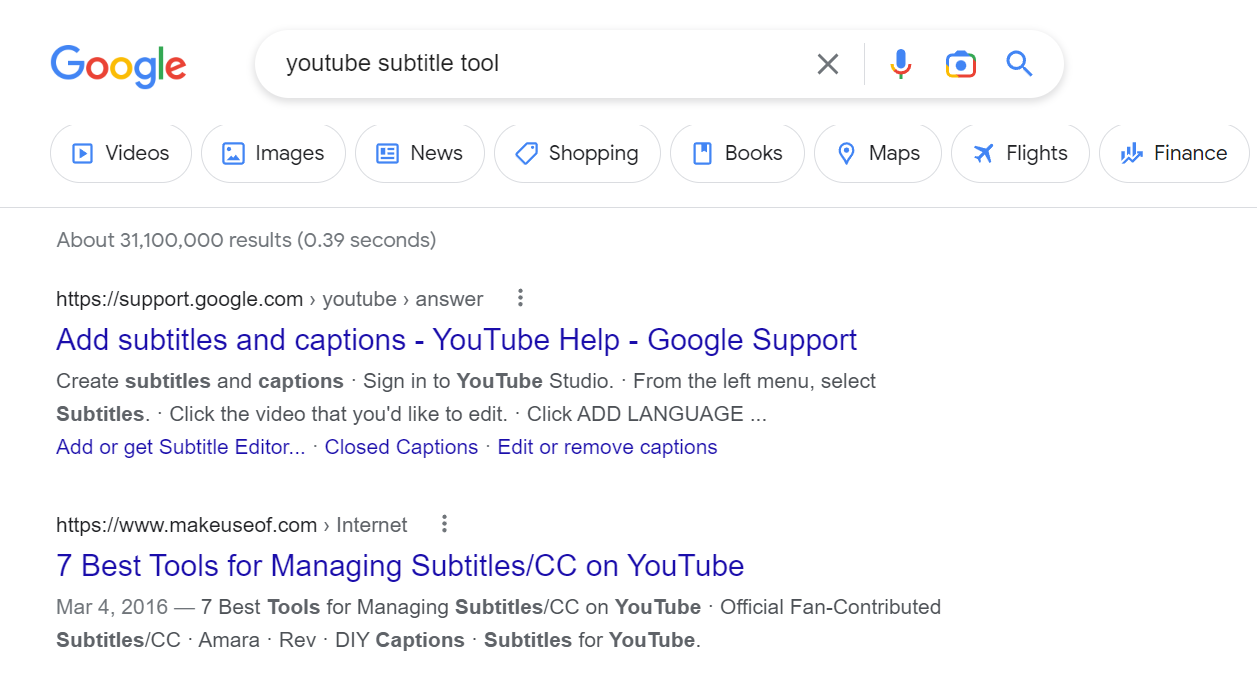 With the specific subtitle editing tool, partners can choose according to their actual needs.
After adding the corresponding subtitles, our video can make the YouTube search engine better understand the content, so it is also very necessary to do a good job in the necessary keyword layout.
3. Keyword density of video subtitles
First of all, it is necessary to determine the keywords of the video. A video uses a core keyword. Don't use keywords too much, not only the theme is not clear, but also the theme is easy to be unclear when we operate.
So don't add some keywords indiscriminately for the sake of greed.
4. The source of the content of the video
You can look for videos that are already very popular as a reference for the content outline, and then the user feedback below the video is also a good point for us to use as our own video reference.
Mixing an outline with a new perspective can be very effective.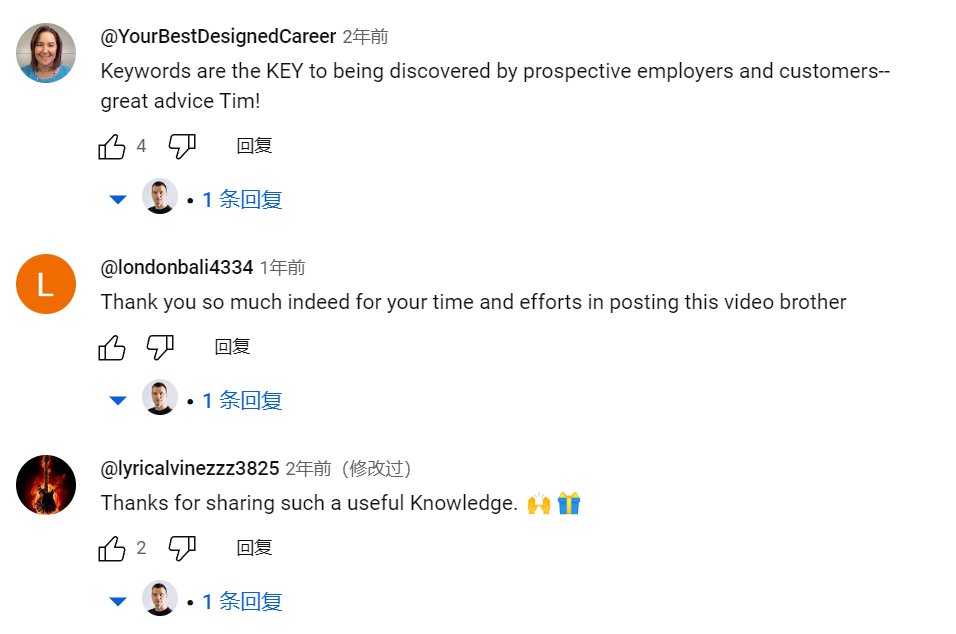 5. Google Search Ads
If the previous YouTube video operation can be implemented, we can use the way of off-site drainage to give our independent station increase traffic.
Coupled with Google search ads to achieve better results, of course, how can Google search ads achieve better results at the beginning?
We can use Spyfu as a tool to check which keywords our peers have placed on google ads above, and then do targeted screening and landing page optimization.
This can greatly save the cost of testing each keyword one by one.