1. Google Gmail account registration (YouTube registration)
2. About YouTube and video marketing basics
There is a slight difference between a registered YouTube account and a Gmail account registration.
YouTube supports emails from other channels to register YouTube accounts.
With a Gmail account, you can directly log in to YouTube, because YouTube was acquired by Google in 2006 and is an independently operated subsidiary.
First, science goes online.
Next, let's look at the practical steps. If you have any questions, please leave a message in the comment area.
Google browser, click【Avatar】
In the expanded interface, at the bottom, click [Add]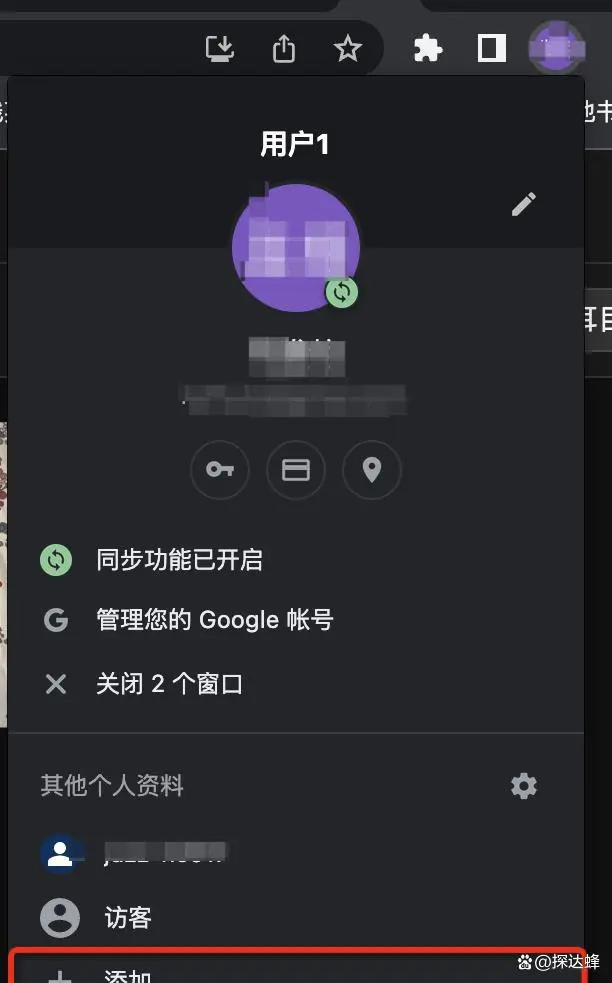 Select【Continue without logging in】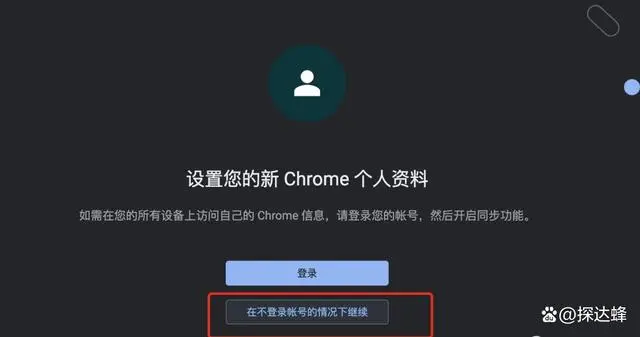 Enter [personal name]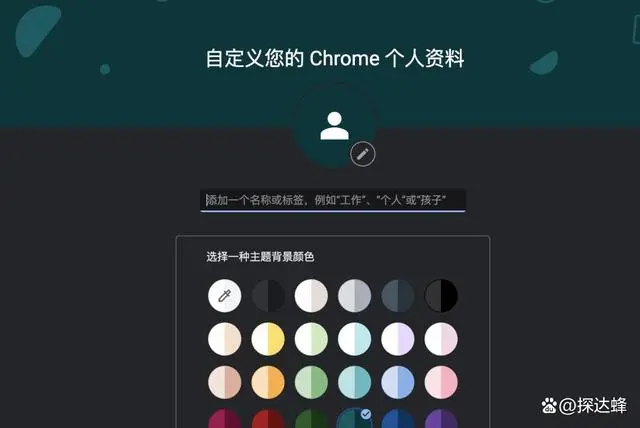 Emphasis: For new browser users, do the following.
Then open YouTube, or the gmail web page for account registration
1. Create a YouTube account/create a Gmail account
1. Open YouTube.com
Click Login, pop-up box, select create account.
If you have a Gmail account, you can log in directly. If you encountered difficulties in applying for gmail in the past, you can try to apply for a YouTube account and choose to create a gmail account, which can be successfully created.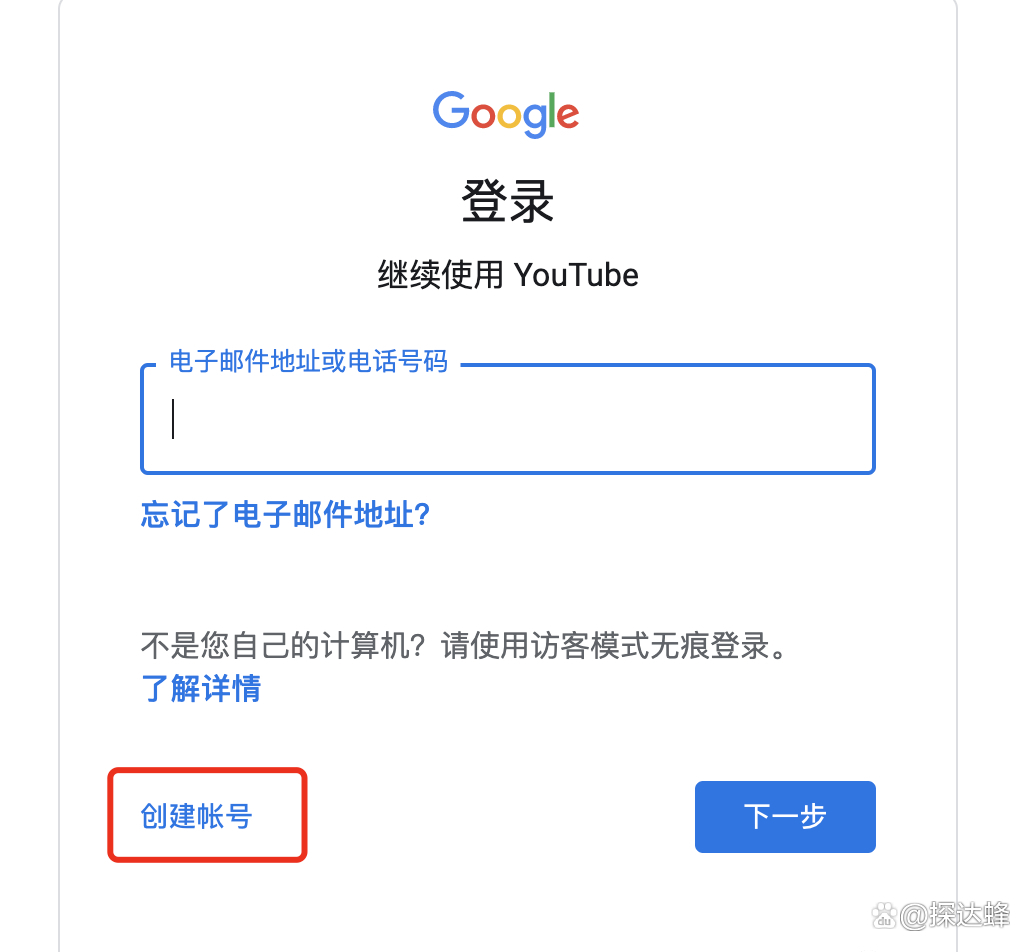 Options appear below: For myself, for business management.
Most people don't run Google Ads and simply choose to create one for themselves.
If you need to place advertisements on behalf of others, select, select for merchant management.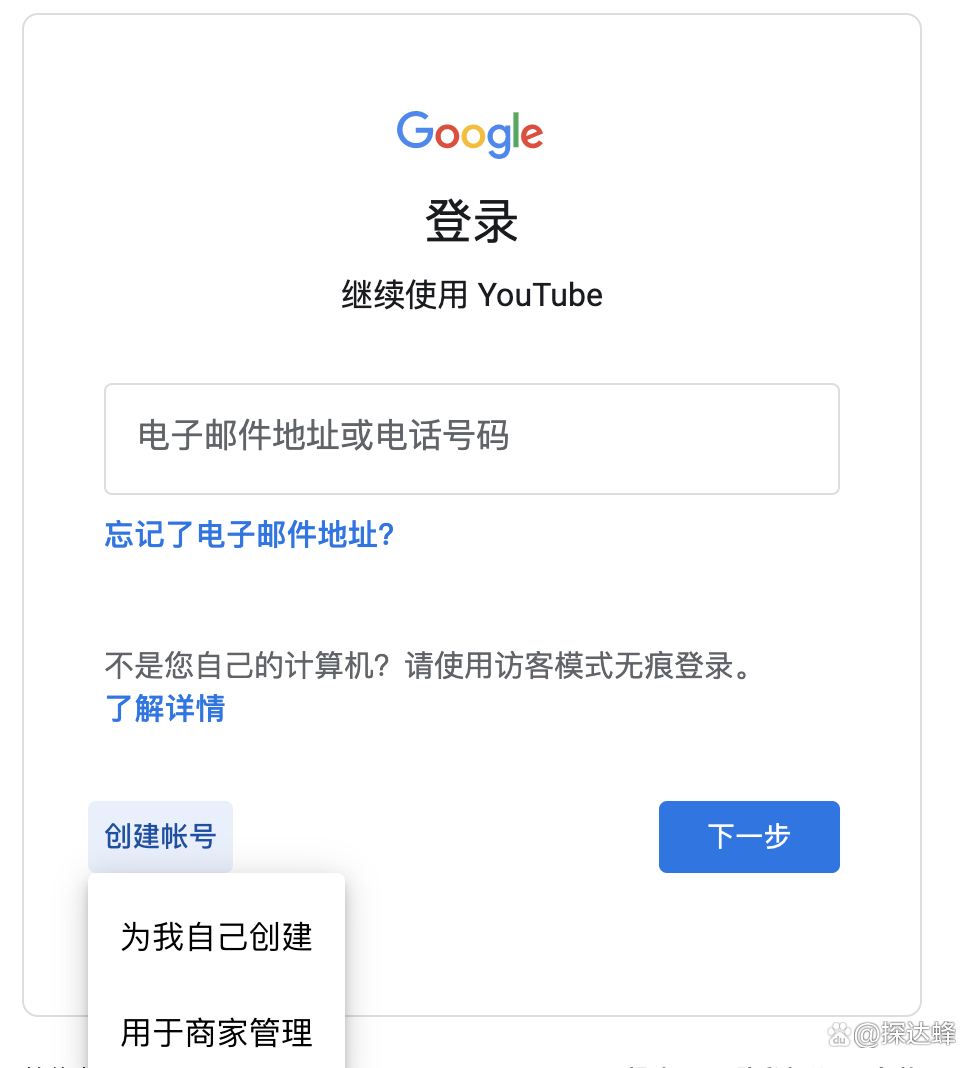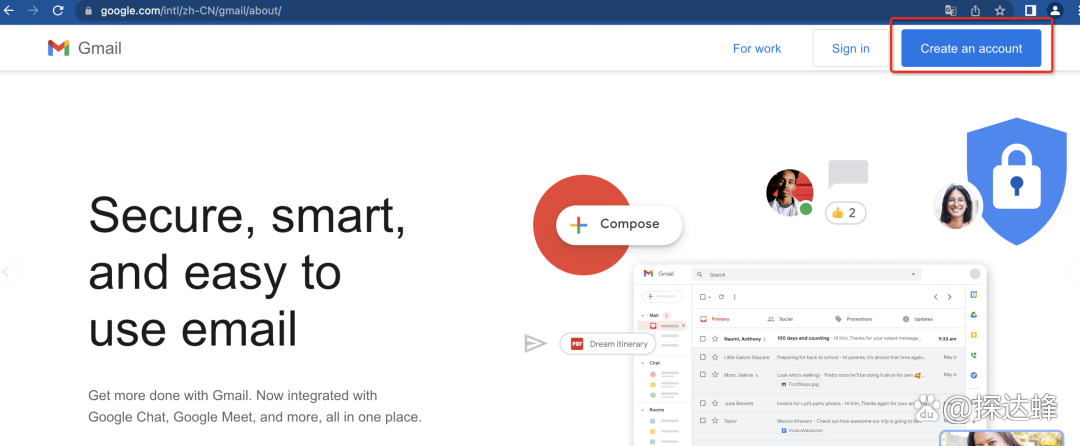 2. Enter basic personal information:
Click: create a new gmail address instead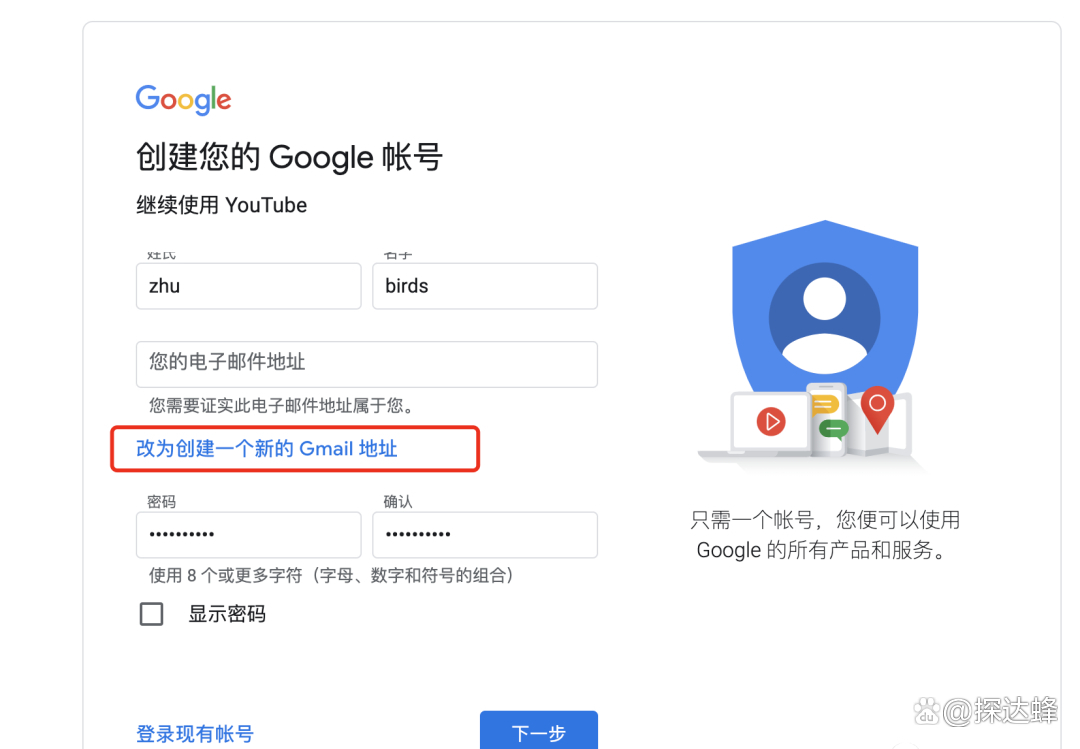 If you have a gmail mailbox, you can log in directly.
If you have another email address, you can choose to enter your usual email address to activate and log in when registering YouTube. We choose to switch to apply for a gmail account. By the way, I will also teach you regarding gmail account registration.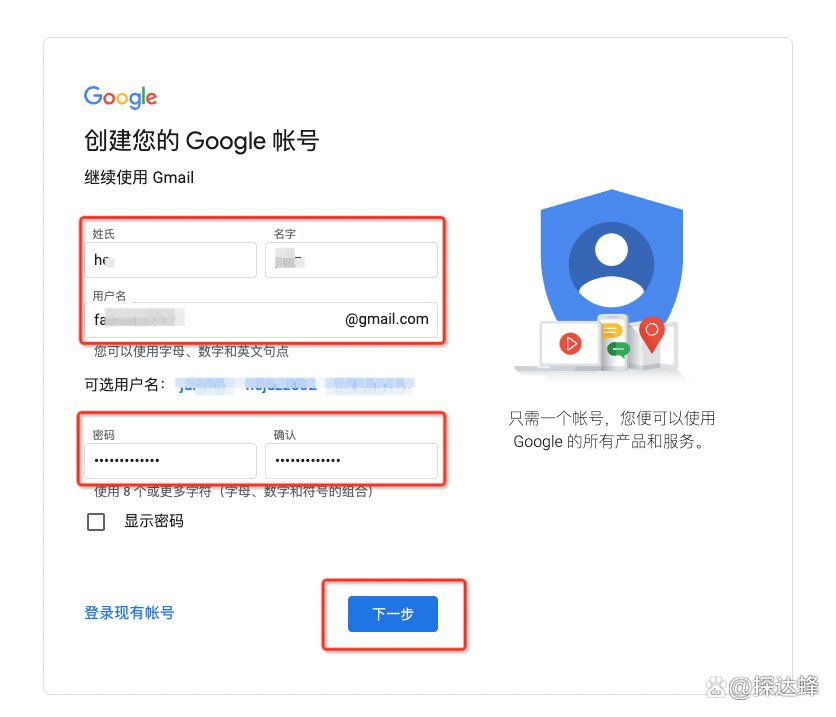 3. Enter the mobile phone number
Explanation, verify the mobile phone here, many friends will get stuck here.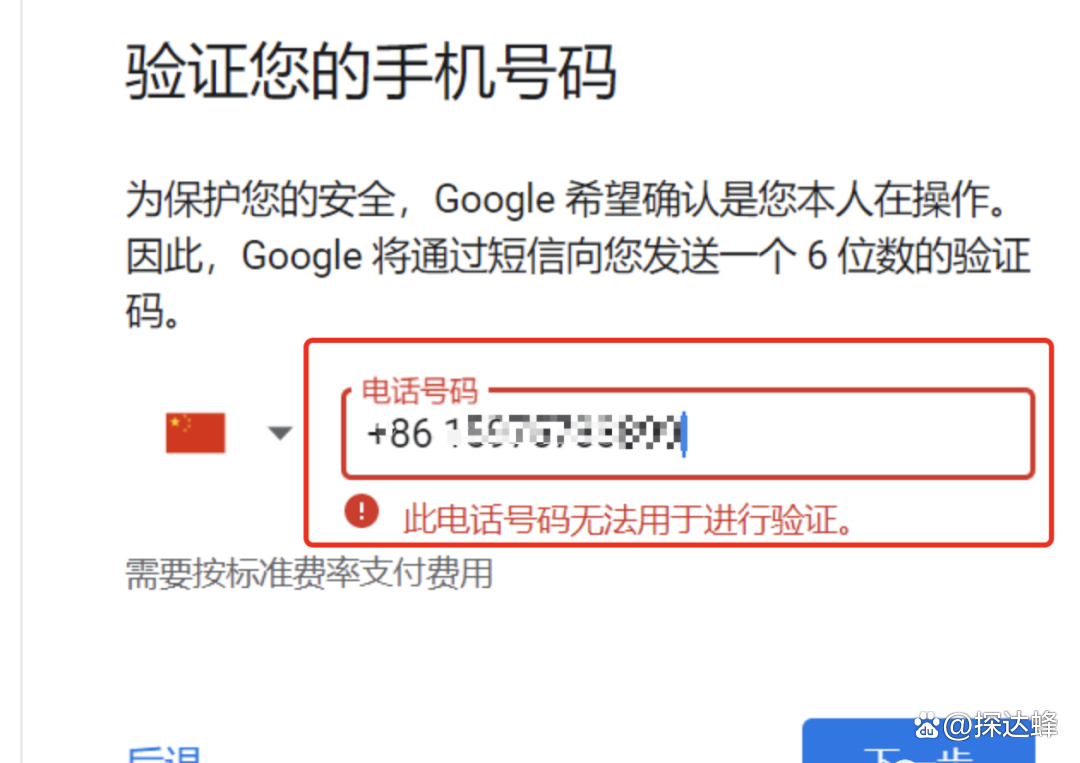 Solution suggestion: choose to register without trace, do not fill in ➕86, as shown in the figure below.
Or use a new computer, a genuine system, or replace the VPN. The current author's computer environment
This mobile phone number is an old mobile phone number, and I have successfully registered several gmail accounts in the past.
In addition, it is relatively easy to register an account through the YouTube app on the mobile phone, online and offline.
4. Obtain the verification code
Click [Verify] to get the verification code.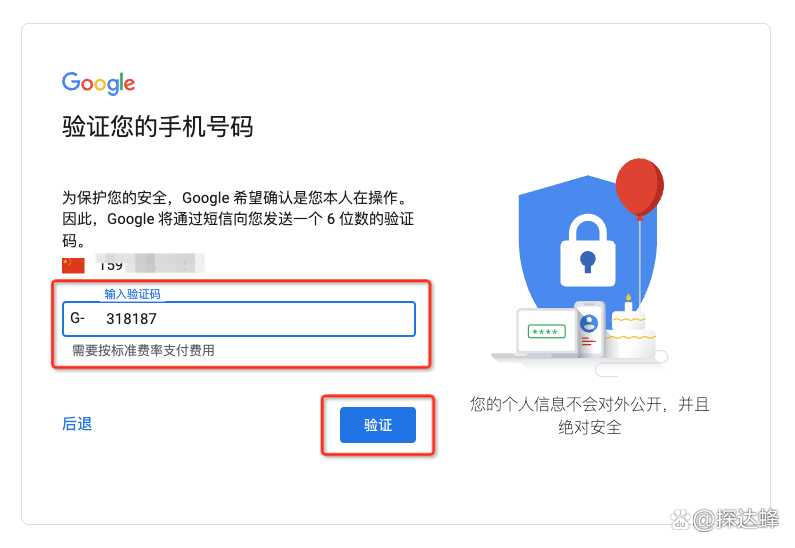 5. The next step is to enter the recovery mailbox
Fill in the basic information.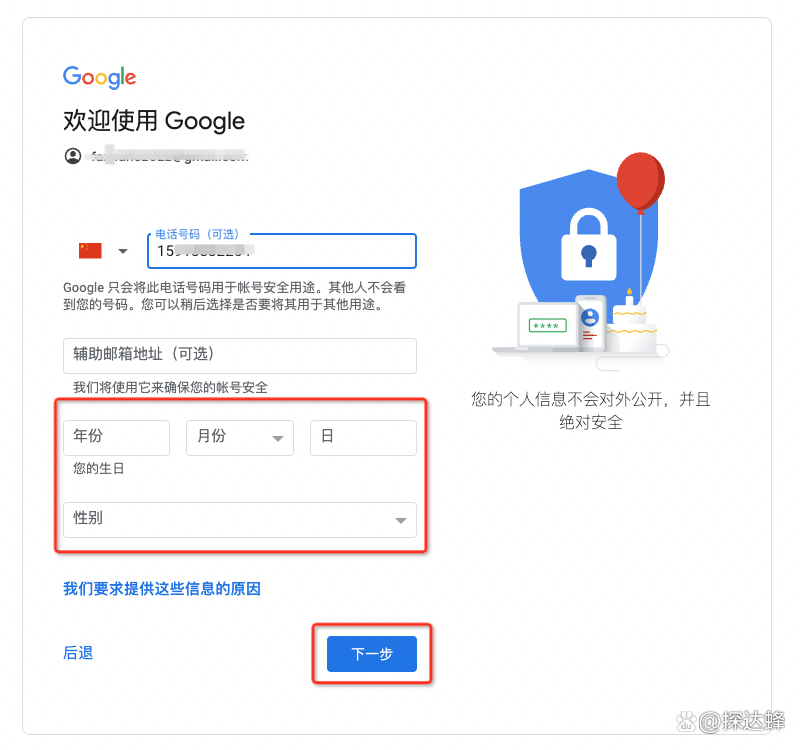 Next, click 【Activate Now】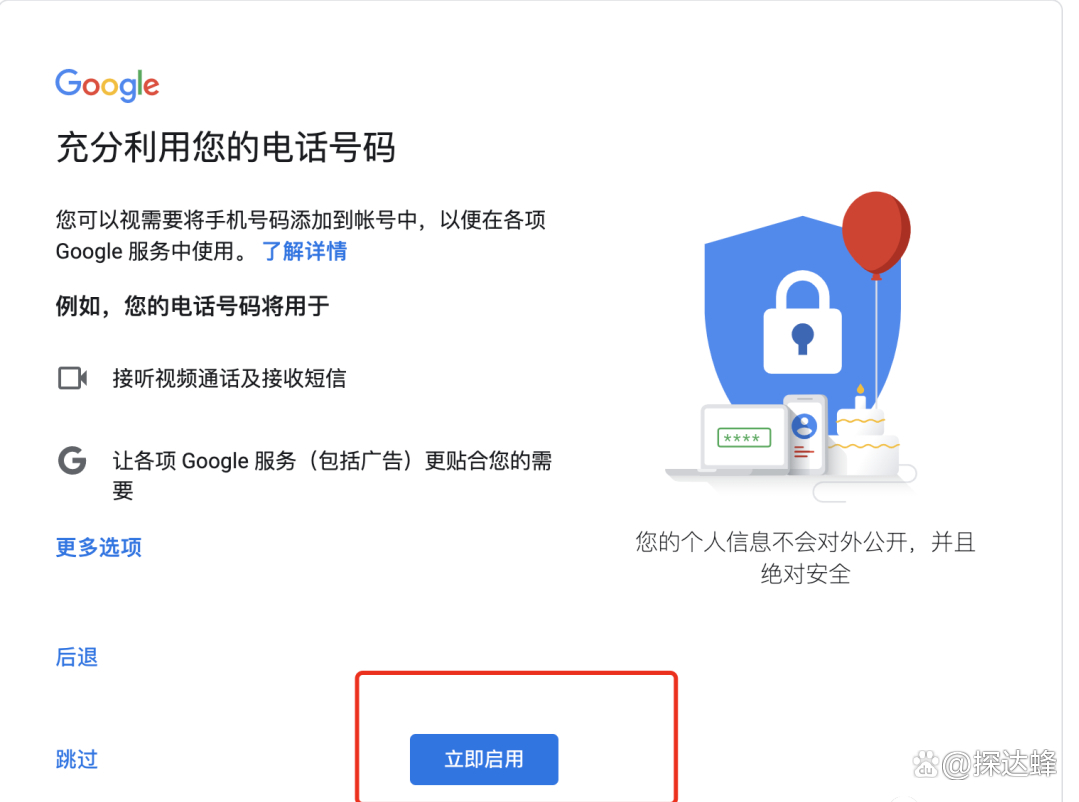 6. Next step, [Agree]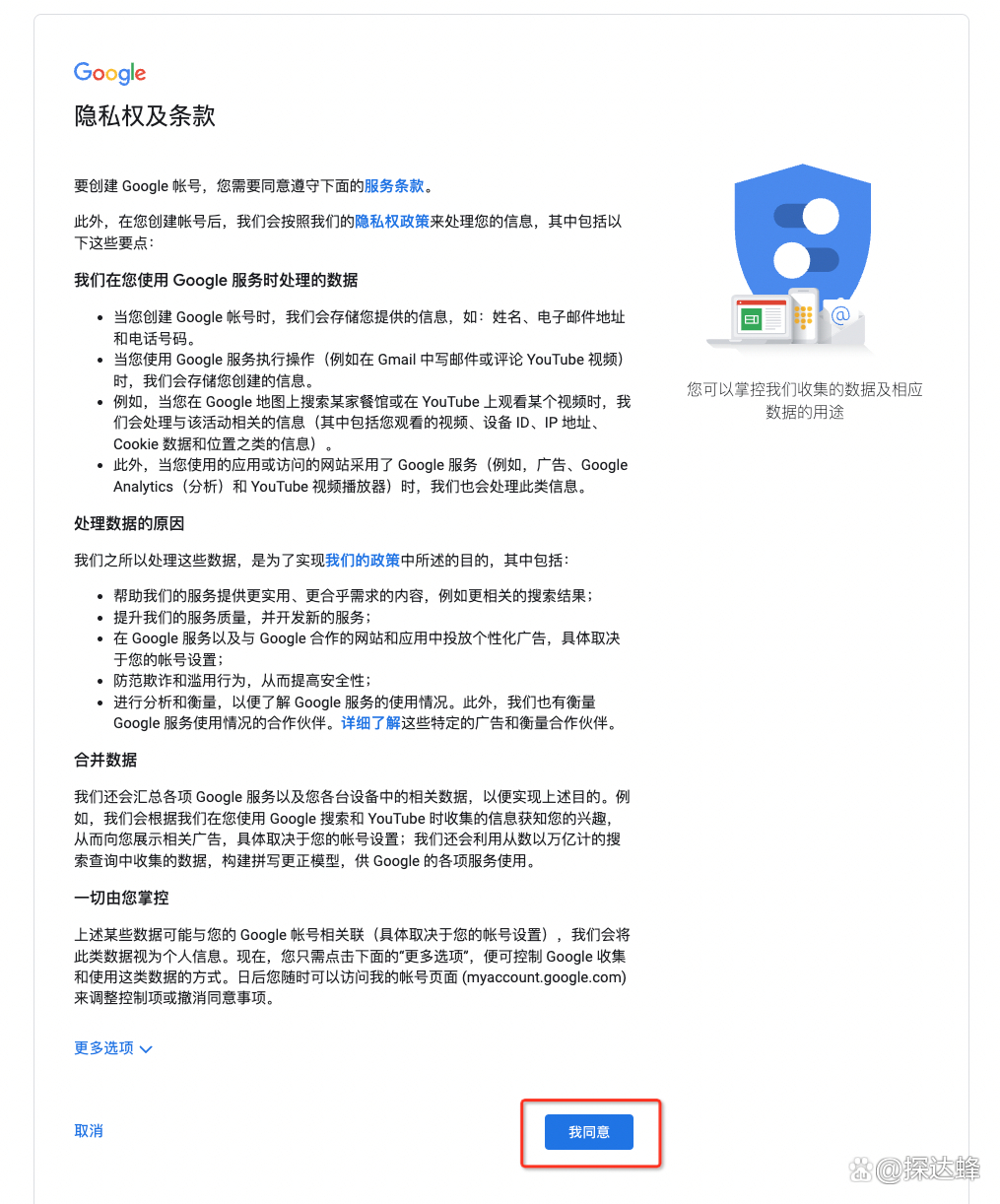 Finally, complete the creation and see the login status effect.
Complete the YouTube account creation, and also create a Gmail account.
2. Basic knowledge about YouTube
1. About YouTube
YouTube is a video site, the early company is located in San Bruno, California, USA.
Registered on February 15, 2005, it was founded by Chinese-American Chen Shijun and others, allowing users to download, watch and share videos or short videos. In November 2006, Google acquired YouTube for US$1.65 billion and operated it as a subsidiary.
Alphabet's Google division
In 2022, Q1 Alphabet's total revenue will be US$68.01 billion, a year-on- year increase of 13%.
In the 2022 fiscal year, Q2 Alphabet's total revenue will be US$69.685 billion, an increase of 13% year-on-year
second quarter
Google search and other businesses: US$40.689 billion, an increase of 11.9% year-on-year.
YouTube advertising business revenue: 7.34 billion US dollars, a year-on-year increase of 4.85%.
2. The number of YouTube active users
You don't need to sign up for an account to watch YouTube content, so there will be a lot more than the statistics.
① YouTube has more than 2 billion logged-in users every month.
Compared:
Facebook2.74 billion monthly active users.
TikTokThe global monthly active users are close to 1.6 billion.
② 74% of adults in the United States use YouTube.
That's more than Facebook (which reaches 68 percent of U.S. adults).
3. YouTube account
YouTube belongs to Google, and you can log in and watch it directly with Gmail.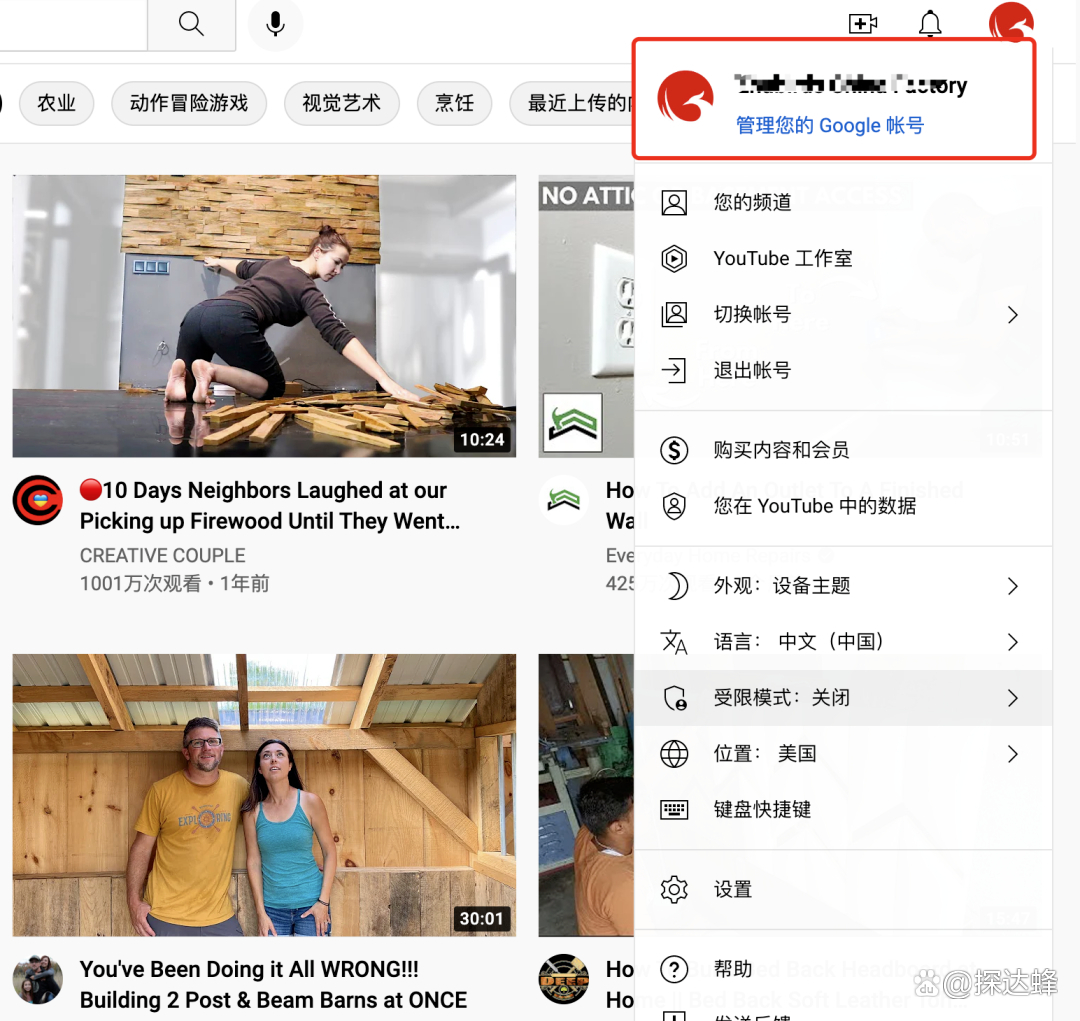 4. YouTube website and interface:
PC interface of YouTube

YouTube's mobile terminal can also be watched without registration
5. YouTube's homepage
After logging in to YouTube with Gmail, we can create a brand official video homepage on YouTube.
set up hang enterpriseindependent stationAddress, take anker as an example, the official website of anker is hanging on the right hand side,
The logo avatar area shows the number of subscribers of anker, that is, fans of YouTube.
The video has the number of views. In the picture, we can see that the maximum number of views of this video of anker is as high as 36.84 million. We can quickly display through YouTube videosproductAnd services, with the help of YouTube video ads, we can quickly obtain a large number of potential target customers.
The YouTube homepage of PERI, the world's top aluminum formwork supplier
https://www.youtube.com/c/Perigroup
PERI's videos are especially suitable for TO B companies to do brand promotion reference learning.
6. SEO external links of YouTube videos
As we saw earlier, YouTube's video homepage can be linked to the company's official website, which is a very good external link for the company's independent website to attract traffic and increase its value weight.
In addition, under the videos released by YouTube, we can add the address we want to guide customers to visit for each video. These external links can also bring customers conversion to the official website and promotional stores. In addition, through YouTube opinion leaders/internet celebrityPromote our brand and guide users to Google to search for brand words, which will bring a lot of brand weight improvement. This is also a very beneficial method for corporate brand promotion.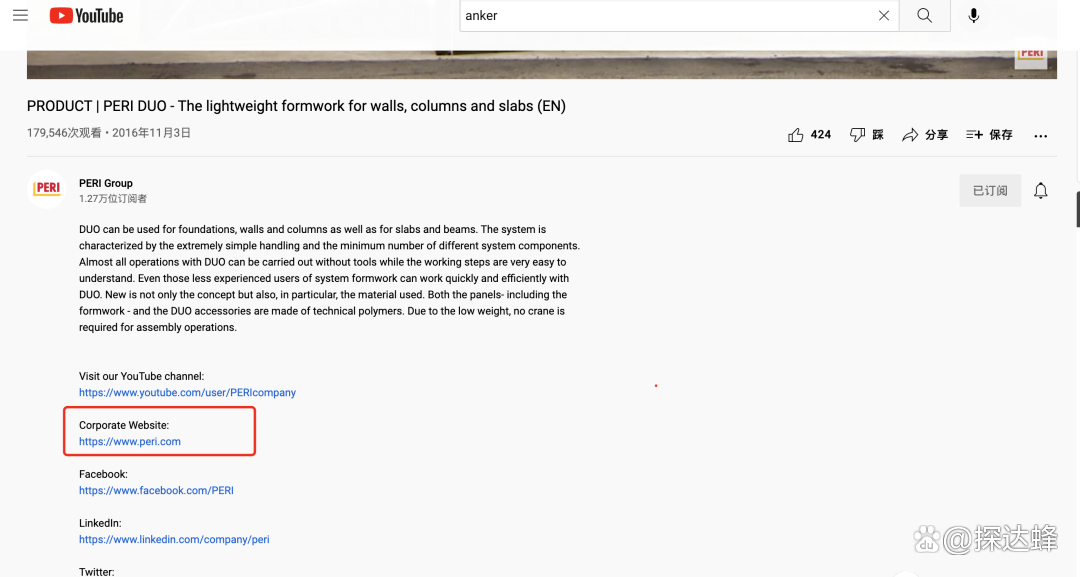 How Fulfillmen Can Help You
If you're looking for ways to enhance your e-commerce solutions, we can help you here at Fulfillmen.
Fulfillmen is the best Chinese fulfillment center. We help e-commerce entrepreneurs from China and all around the world.
We work with e-commerce solutions, logistics, dropshipping, product sourcing, and many more. Just reach us out and we'll help you with your needs! You can reach us out here.