Amazon's Buy Shipping service
Buy Shipping (Buy Shipping) service is Amazon's online delivery service for sellers' self-delivery orders. You can purchase logistics delivery services from cooperative logistics carriers and print mailing labels from seller Taiwan (Seller Central) or the "buy delivery" service API1.
"Buy Shipping" automatically filters delivery alternatives that can be delivered on time and meet Amazon's shipping requirements, ensuring that your self-fulfillment orders meet Amazon's delivery policies.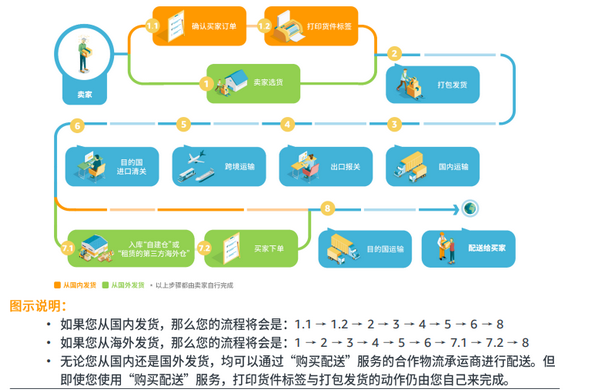 Use the method of purchasing shipping
Using through Seller Central: Purchase shipping directly through the Manage Orders page in Amazon Seller Central.
Use through the connected ERP service provider: In addition to the Amazon seller platform, you can use the application published by the connected third-party ERP provider.
By connecting to Amazon MWS API, you can use Amazon Mall Web Services (Amazon MWS) for free to manage your Amazon sales and build applications through the seller's self-delivery API to better exploit Amazon's "buy" Delivery" service.
Purchase Shipping Operation Guide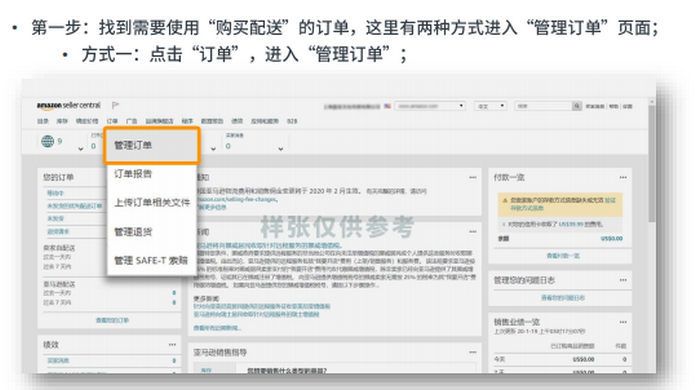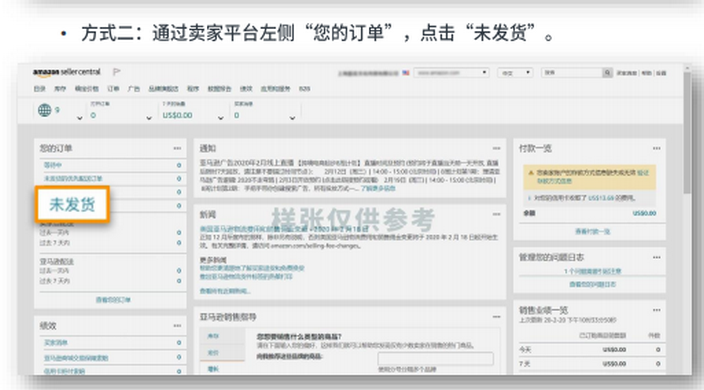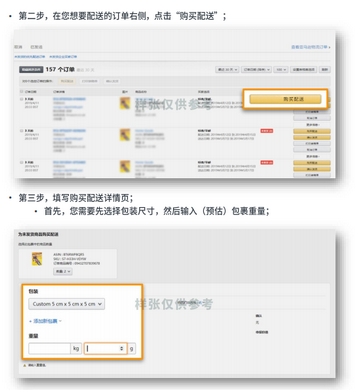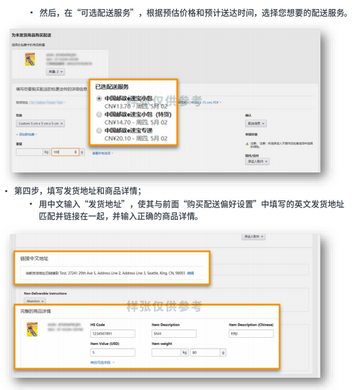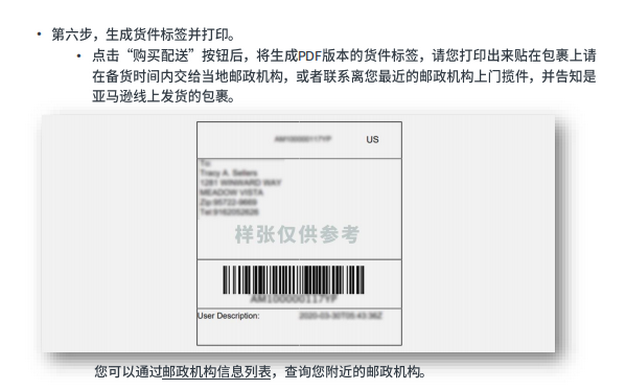 Seller Fulfilled Prime Program
Seller-delivered Prime program sellers distribute products directly to buyers through third-party logistics carriers and offer free next-day and regular delivery. To compete, your products can show the Prime emblem when you join seller-fulfilled Prime.
Seller Fulfilled Prime Program Requirements
Sellers must join the Professional selling plan
The seller needs to have a warehouse in the destination country
Sellers must pass the trial period and maintain satisfactory performance
How to sign up for Seller Fulfilled Prime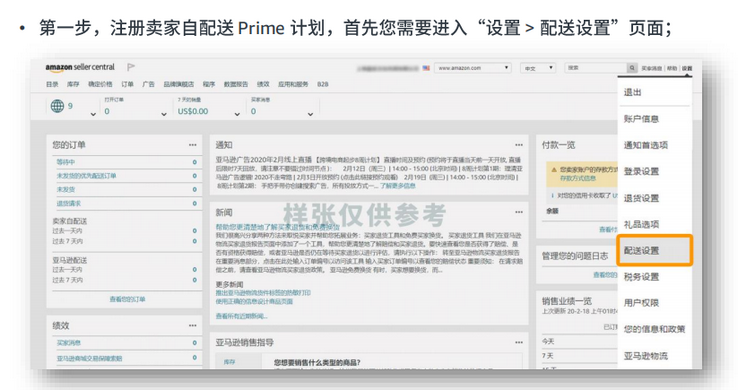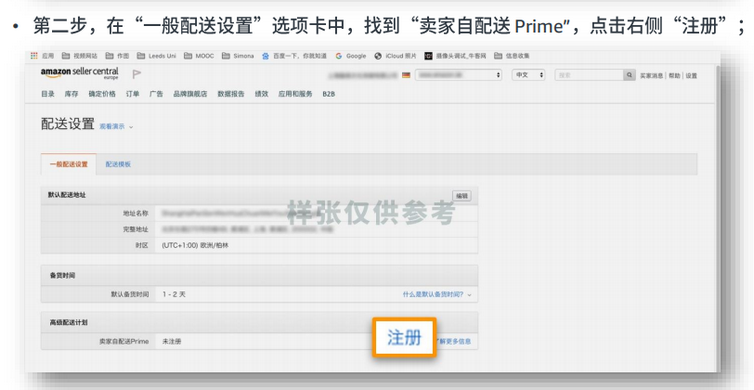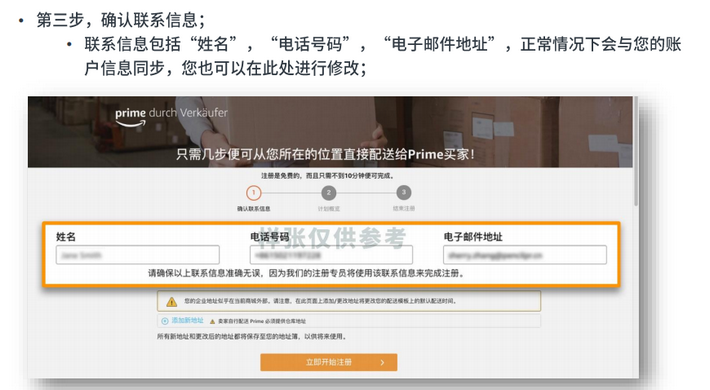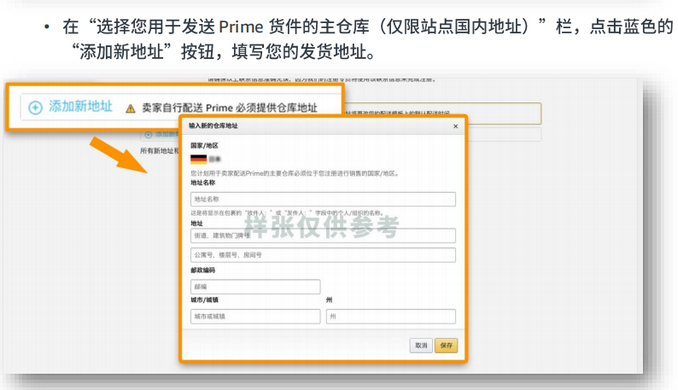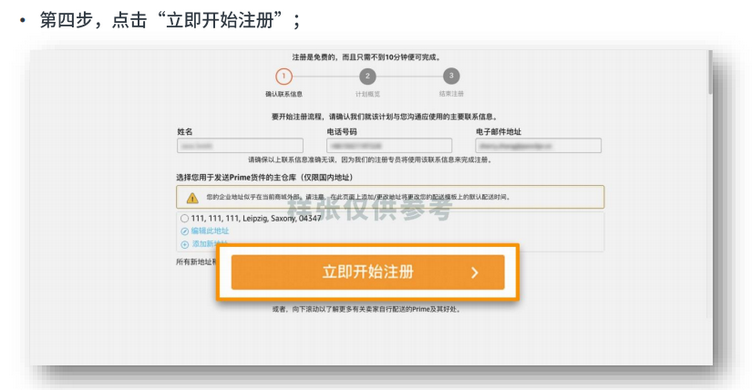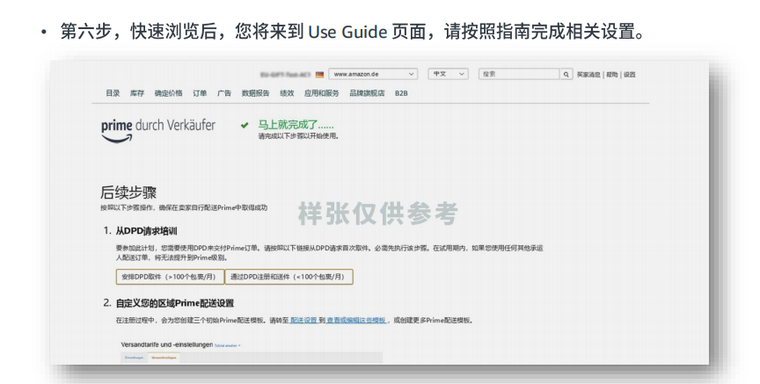 How Fulfillmen Can Help You
If you're looking for ways to enhance your e-commerce solutions, we can help you here at Fulfillmen.
Fulfillmen is the best Chinese fulfillment center. We help e-commerce entrepreneurs from China and all around the world.
We work with e-commerce solutions, logistics, dropshipping, product sourcing, and many more. Just reach us out and we'll help you with your needs! You can reach us out here.