Amazon Opportunism and black technology hindered certain retailers during the title upheaval. Don't take the risk of spending money on those black hats and gray hats. Listen carefully. We will teach you how to fight white hats.
01
Choose right product entry point
When we enter a category, the choice of the product entry point is very important. The selling point, pricing, and both at once can make the connection a hit. Its explosion probability and its stability will be much more stable than simply starting from the price.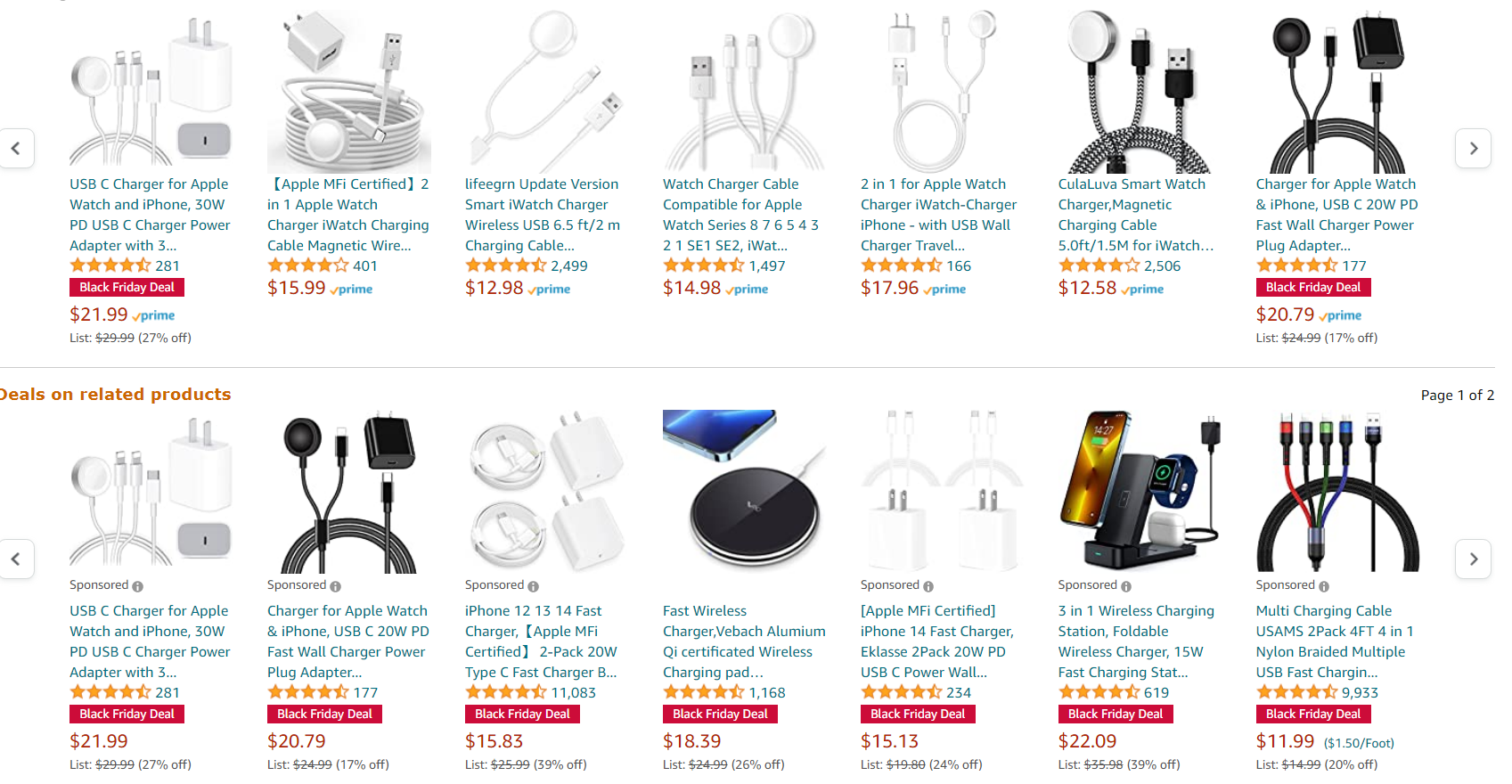 Thus, we must employ data analysis to determine product entry points in low, medium, and high price ranges. This product's entrance point can be found in links to competitors in the same price range, competitor reviews, favorable and negative, and product forums outside the site.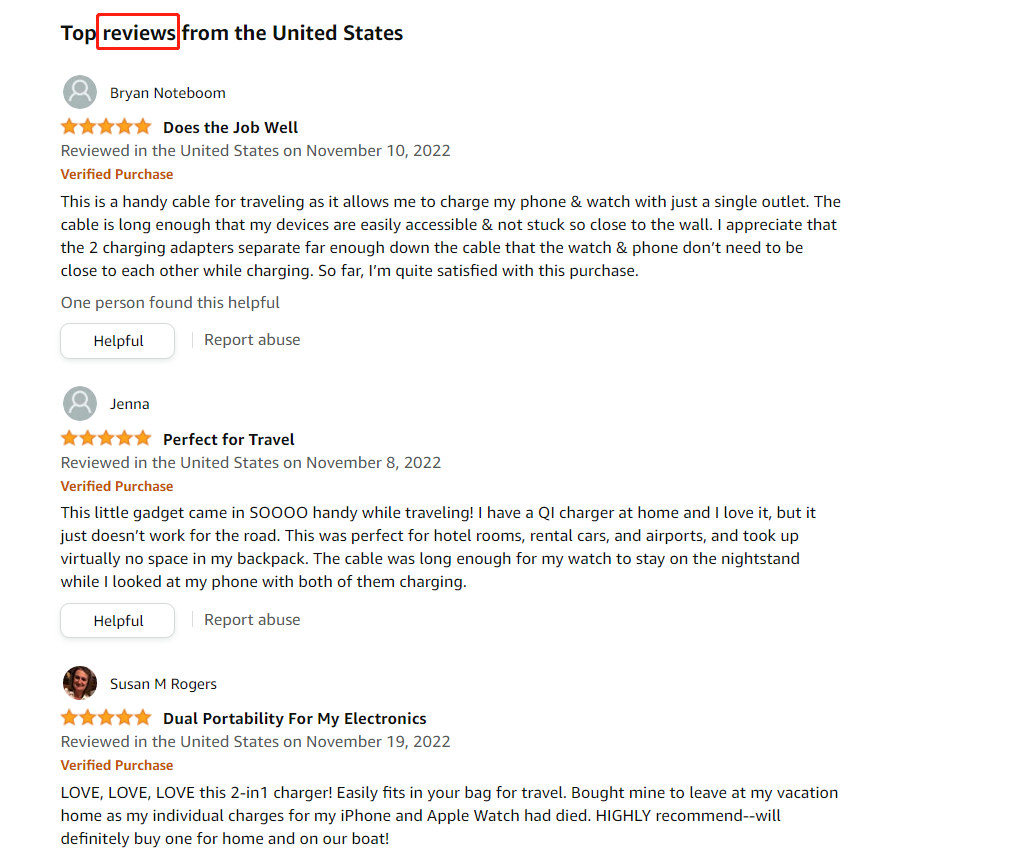 02
Prepare comments in advance
Think about the source of reviews before the product is put on the shelves, and start reviewing immediately after it is put on the shelves. Do you want to do vine or fan reviews?
Be prepared in advance, and you must not wait for the link to have a bad review before starting to comment or run an advertisement crazily without a comment.
In this instance, not only will the time drag on, but the advertisement data will tend to run worse and worse, and the conversion rate will not be assured, resulting in no order and even the link being lost.
03
Clarify advertising ideas
After getting the comments, there must be a clear advertising idea, whether to advertise with SP, DSP, or SB. Is it manual or automatic? Which word is accurate and which word is broad? We have to do a key analysis before promotion.
For example, there is a long-tail word in the automatic advertisement that runs very well, and some people will leak the long-tail word into the general, which is not the best solution. In such a situation, we should follow the following two options.
❶Directly leak long-tail words into manual precision,
and push the weight of keywords in a targeted manner, so that long-tail words can be pushed quickly and the keyword ranking can be quickly ranked high. Push a few more such long-tail words and then push big words, the single volume is stable, and the promotion input-output ratio is high.
❷ Leak out the big words in the original form corresponding to the long-tail words into the general,
so that more long-tail words will come out, and more long-tail words will be pushed up at the same time. These long-tail words have relatively little competition for new products and are easy to place orders. In this way, the order volume is also guaranteed, and it can also drive the weight of big words.
But the disadvantage is that the exposure of big words may run a lot and the budget is large. In such a situation, we can time-share or block ads.
In short, before advertising promotion, it is necessary to understand which words should be used, which advertisements should be launched at what stage, and what kind of results it will get, so that the plan can be made in advance.
I have something to say
I hope that all sellers will not always rely on some black technology means, and should try their best to adopt legal and compliant operation methods to operate, so as to avoid the risk of the store being closed. Moreover, except for those short, flat and fast products that are on the edge of the ball, other products can actually be played with white hats.
How Fulfillmen Can Help You
If you're looking for ways to enhance your e-commerce solutions, we can help you here at Fulfillmen.
Fulfillmen is the best Chinese fulfillment center. We help e-commerce entrepreneurs from China and all around the world.
We work with e-commerce solutions, logistics, dropshipping, product sourcing, and many more. Just reach us out and we'll help you with your needs! You can reach us out here.