September 26, 2020 Shenzhen, China: "A revolutionary step in the history of third-party logistics industry" as put into words by Fulfillmen founder Dileep Kumar. Last September 26th, Fulfillmen conducted a pre-launch of the company's new platform for its customers.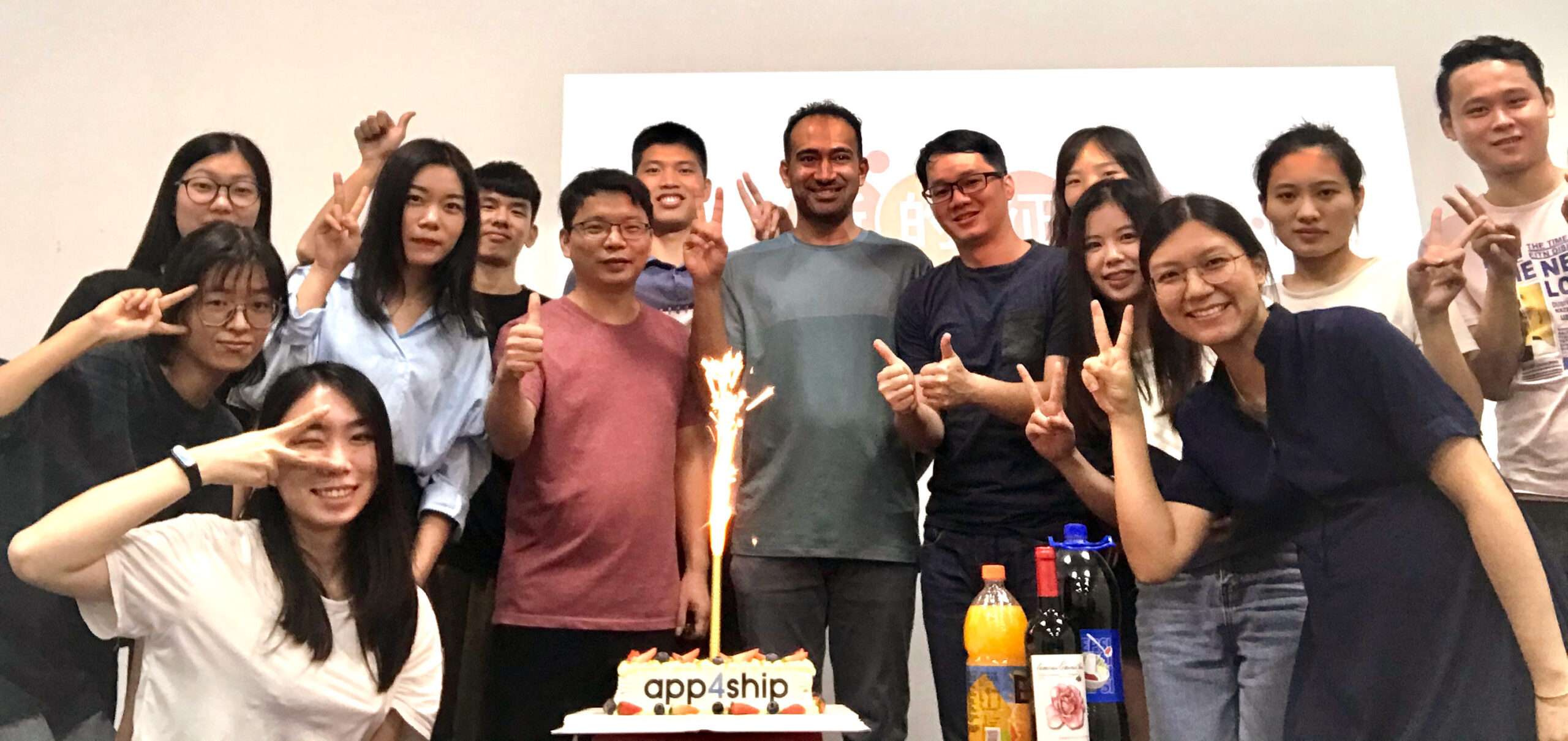 The new platform dubbed as "Zen AI Engine", was a result of a discrete development by the company which initiated earlier this year. It will be a revolutionary game changer for e-commerce, drop-shipping and logistics industry. The "Zen" engine platform will be a big upgrade in the order management system being currently utilized by the customers. The management also announce that the "Zen AI Engine" will feature lots of customization.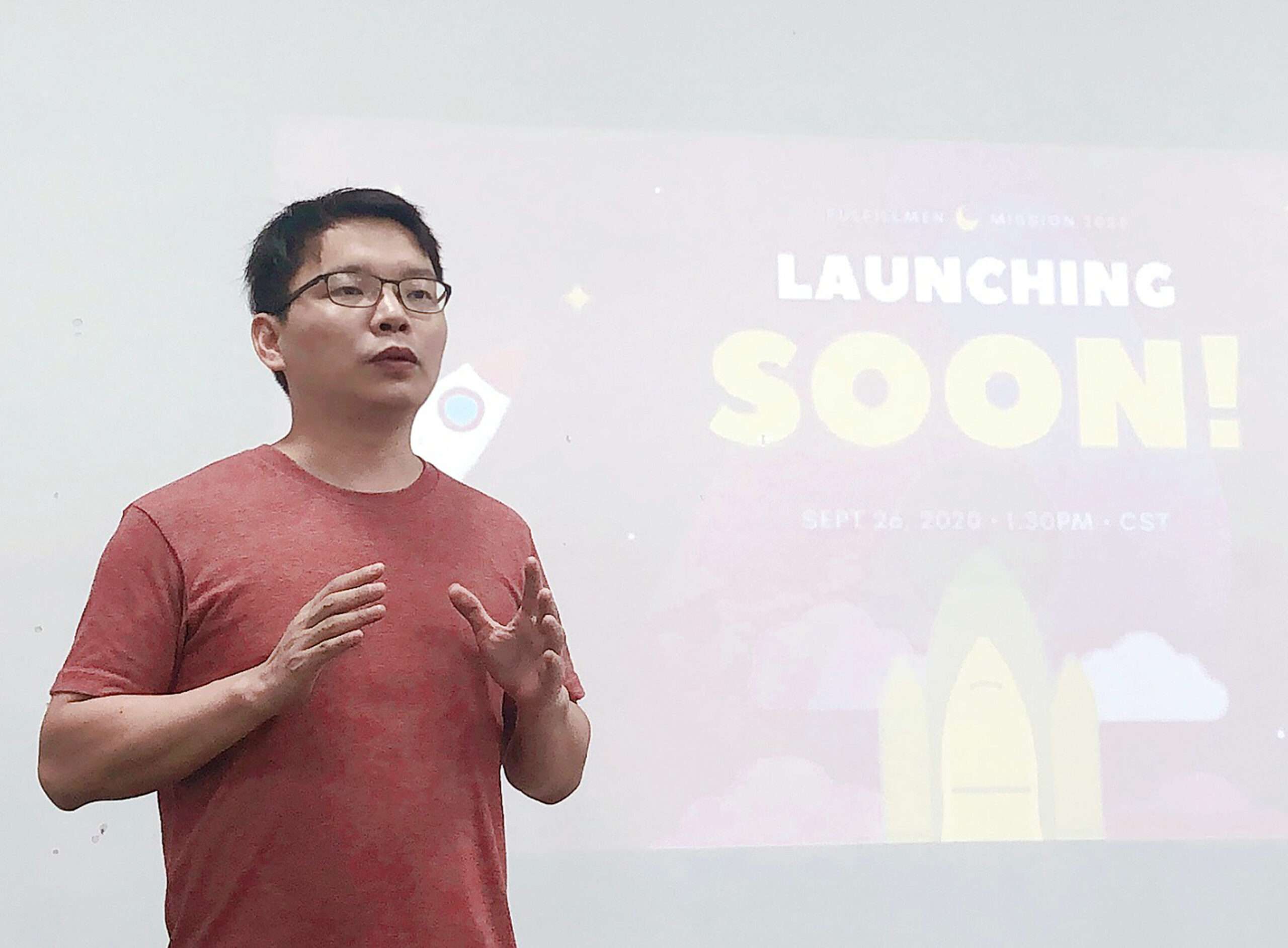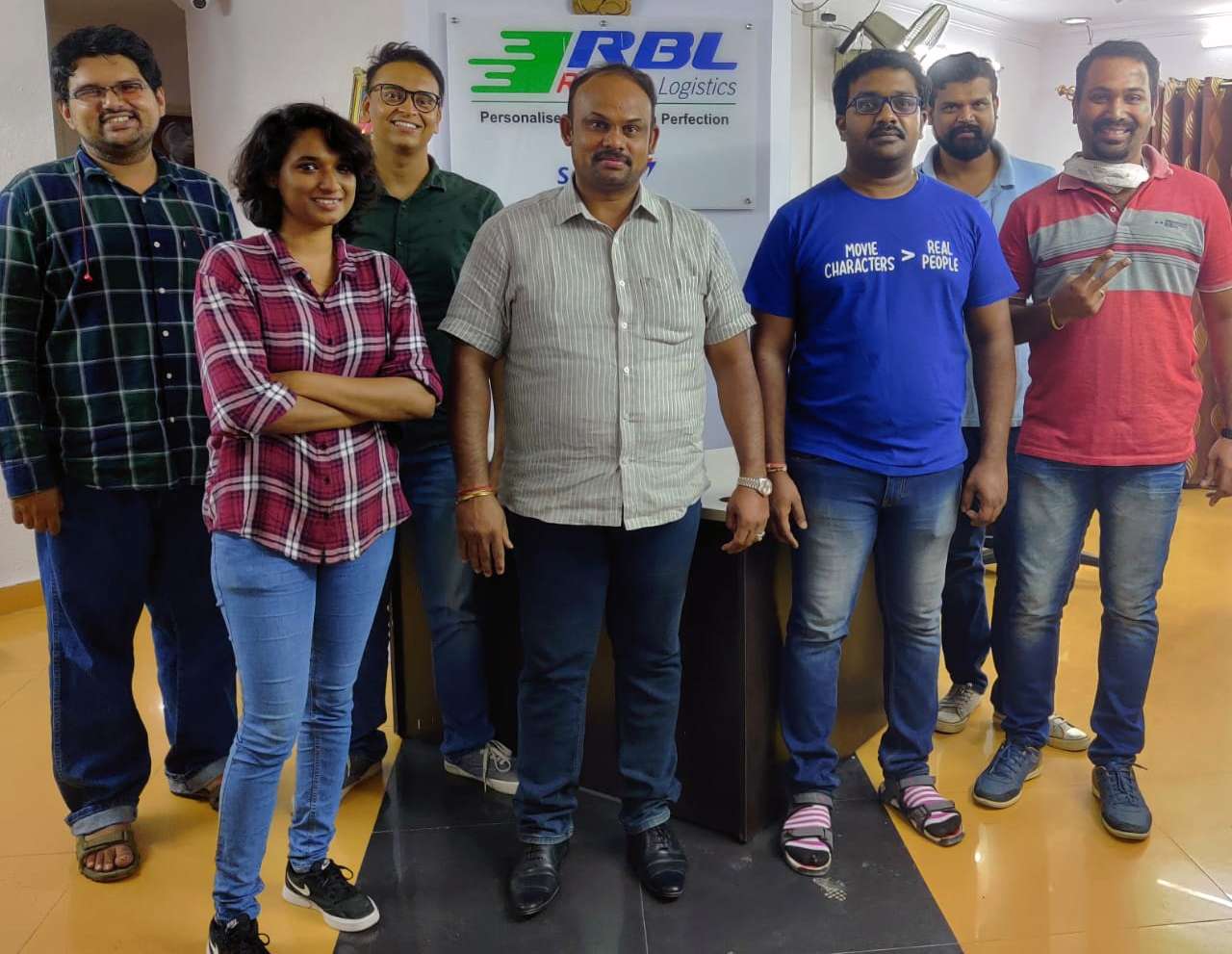 A lot of challenges were encountered in the e-commerce industry due to the situation caused by the pandemic. One challenge was the customers having the lack of space in the air freight warehouse because a lot of countries are locked-down because of the pandemic.
This situation made the supplies inefficient for our customers and it causes a lot of delay in the deliveries which cost them higher shipping rates. These challenges are gradually getting back to normal operation and trying to give the best service and rates. Regarding this, Fulfillmen is getting ready for the Q4 of 2020 to support all its valuable customers with the best solution we can offer.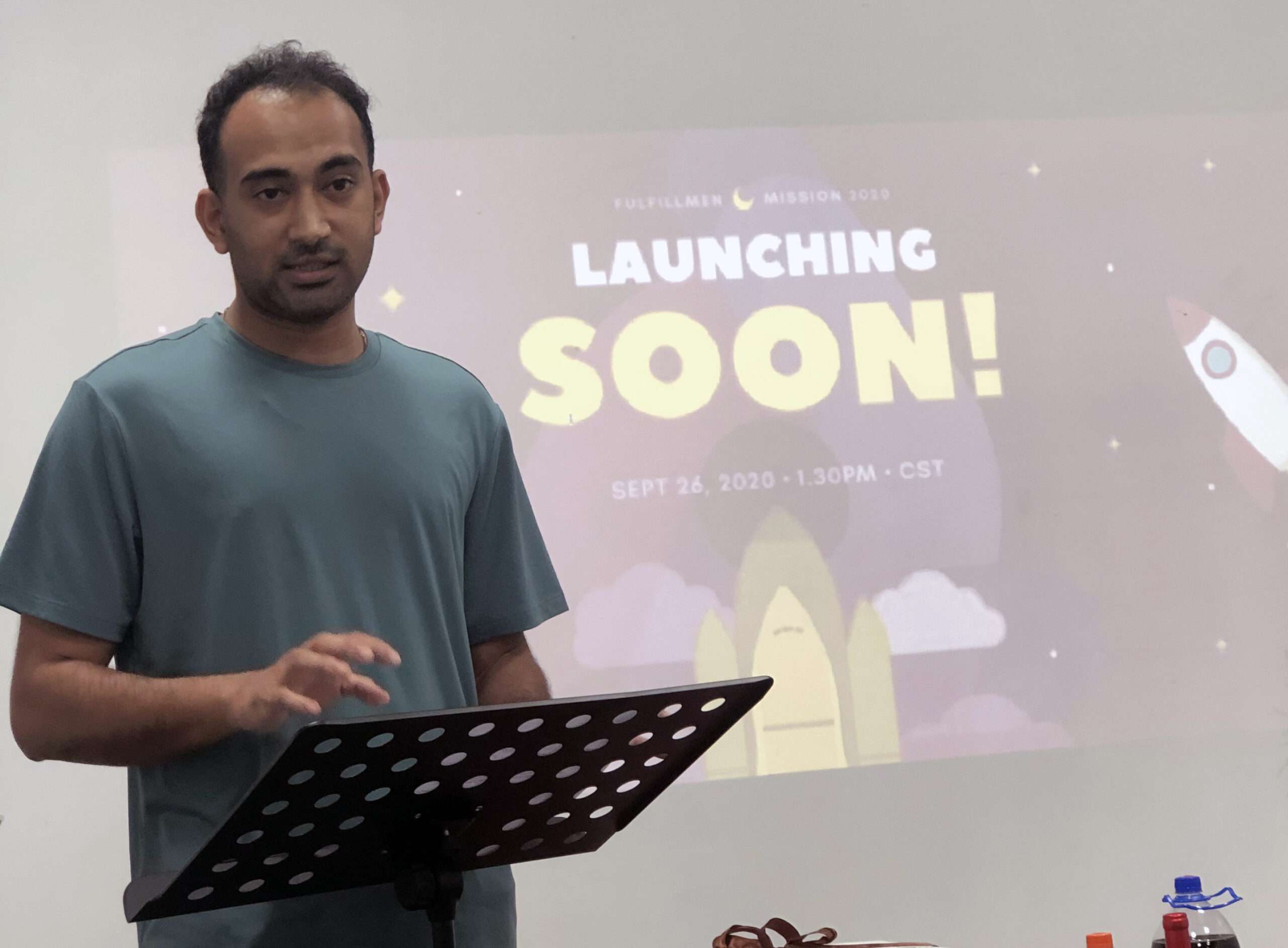 The latest innovation is aimed for current and upcoming customers for them to be able to have a more convenient process for their existing services. The "Zen" promises it will be the best platform that offers the best solution that Fulfillmen will offer. Fulfillmen founder Dileep Kumar who personally supervised the development of this new project says "Our new technology will surely have a big positive impact on existing and new customers".
See the slide below for more info about the Zen AI Engine:
The "Zen AI Engine" will be a big upgrade for the current system that the customers is currently utilizing. The product is now entering on its final phase of the development & launch, soon it will be deployed to our valuable customers and will be introduced as well to new clients. With the use of this new innovation, Fulfillmen aims to provide the best service that will hugely benefit its customers.
For full details about big reveal on the official product, stay tuned for the launch happening on October 9th.
For more info visit www.fulfillmen.com