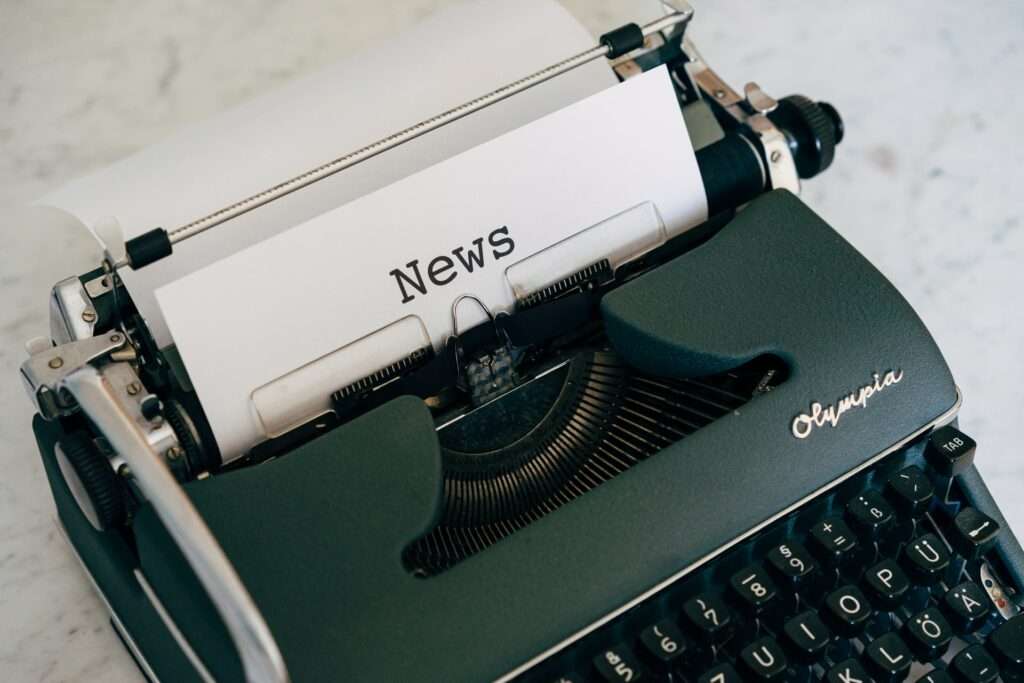 The Jordanian Customs Authority had declared new measures and updates regarding "low value, non-document" shipment products. Specifically, all low-value – that is, products with a value of less than or equal to 200 JOD – and non-document shipments shipped to Jordan are subject to the following new terms:
Customs fee (amended): 10% of shipment's value with a minimum cap of 5 JOD.
In the event the consignee refused to pay, shipped should handle the charges.
However, there are a few exceptions to this new measures. The following products and specifications are exempted from the new measure:
Commercial quantities
Alcohol
Cigarettes
Aside from these new measures, the Jordanian Customs Authority circulated last March 3 a memorandum stating that Consignee ID number is currently not required. In other words, shipments can be moved into Jordan without the need to present consignee ID number.
Important reminder: Be sure to properly declare your goods and avoid shipping prohibited items. In the event you did not properly declare your goods or shipped prohibited items to the country, penalty charges will be billed to the shipper.